Milwaukee Hedgehog Rendezvous 2006
Sponsors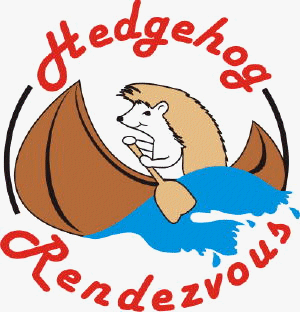 Platinum Sponsors--$100 Level
American Automobile Association – Ribbon Sponsor for the Saturday October 14, 2006, IHA sanctioned conformation show, at "The Mitchell Park Domes".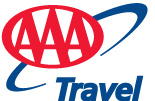 Hedgehog Central
http://www.hedgehogcentral.com/
Hedgehog World
http://www.hedgehogworld.com
International Hedgehog Association
http://www.hedgehogclub.com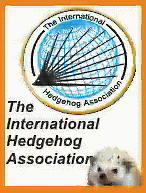 International Hedgehog Registry
http://www.hedgehogregistry.org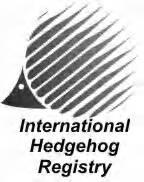 Milwaukee SuperPogs
Pins and Needles
http://www.pinsneedles.com
Top Hat Cricket Farm Inc.
http://www.tophatcrickets.com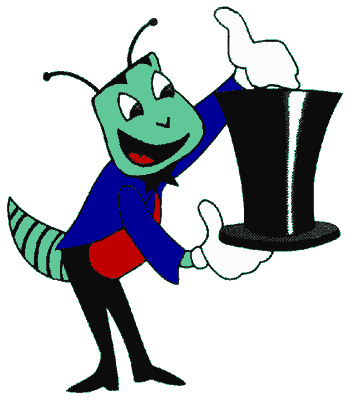 ♦ ♦ ♦
Diamond Sponsors
-- $75.00 Level
♦ ♦ ♦
Gold Sponsors--$50.00 Level
Dawn Wrobel – Dedicated to the Ranch hedgies that started it all, Abigail, Buelah, Cassandra, Big Bob, Dapper Don, and Drew.
Hedgehog Breeders Alliance
http://www.hedgehogbreederalliance.org
Hedgehog Welfare Society
http://www.hedgehogwelfare.org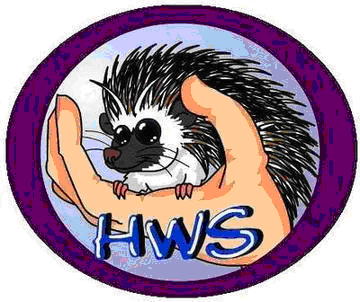 Silver Sponsors
--$25.00 Level
Cindy DeLaRosa – In memory of Alice, our dropped-by-a-stranger girl, may everyone learn from her misfortune.
Gillian Holmes – In remembrance of the three terrors, HRH Cleo and HRH Quilliam.
Bronze Sponsors
--$10.00 Level
Bronze Level
Mike and Cyndy Bennett – In memory of Huggles Shiphrah.
Marilyn Ensley – In memory of Sonic, Sonya, Vinnie, Zorro, and Scooter.
Sarah Shore
Susan Morrison – To all DIVAs past and present!
Deb Weaver – For all my kids, Gracie (the one who started it all), Gabby (who left us too soon), Grover (the big love of my life), and my current kids, Molly and Greta.
Jim and Linda Woodring – In memory of Lt. Col. Payton. Proud member of the Manly Hedgeboyz (No Wimmens allowed).
| Hedgehog Rendezvous HOME PAGE
| 2006 Schedule | 2006 Show Registration |
| 2006 Hotel Info | 2006 Speakers | 2006 Charity Fundraising  |
| 2006 Sponsors | 2006 Vendors | 2006 Games |
| Mitchell Park "Domes" | Contact | Souvenirs |
<![if !supportLineBreakNewLine]>
<![endif]>